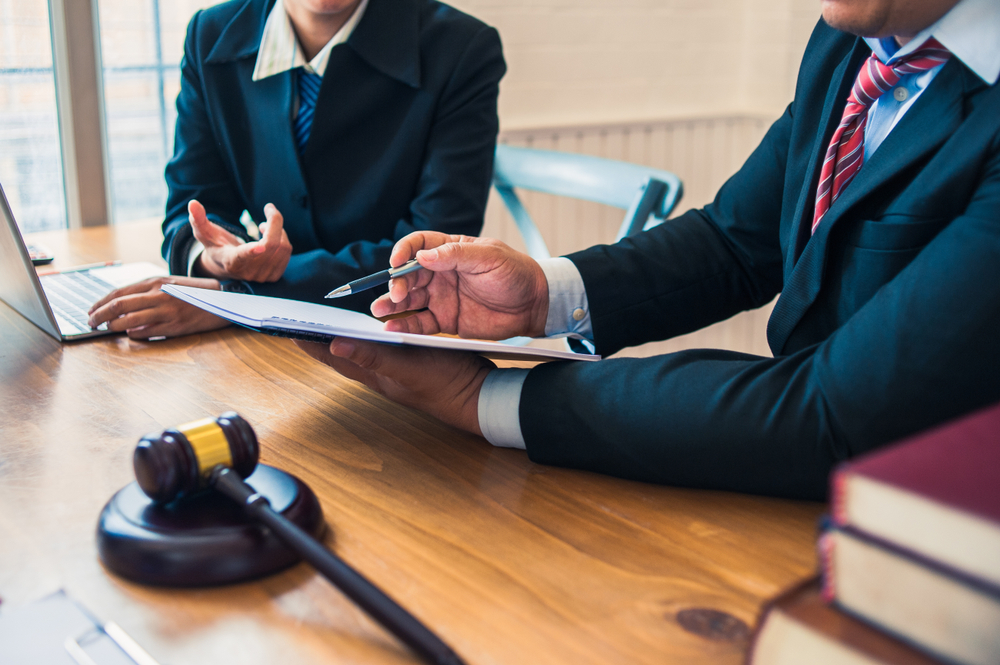 Law Offices of Christina Reger LLC
Christina understands the challenges facing growing businesses. As a child of entrepreneurs at an early age, Christina learned the day to day issues that employers must face.
The Law Offices of Christina Reger, LLC is a woman owned firm that focuses on providing employment law counseling and compliance to employers of all sizes. We regularly counsel businesses on employment law issues, regulations, opinions and guidance from federal and state agencies.
When litigation occurs, we vigorously defend our clients in agency actions, as well as federal & state court.
Practice Areas
Employment Law Compliance
Litigation
Employee Training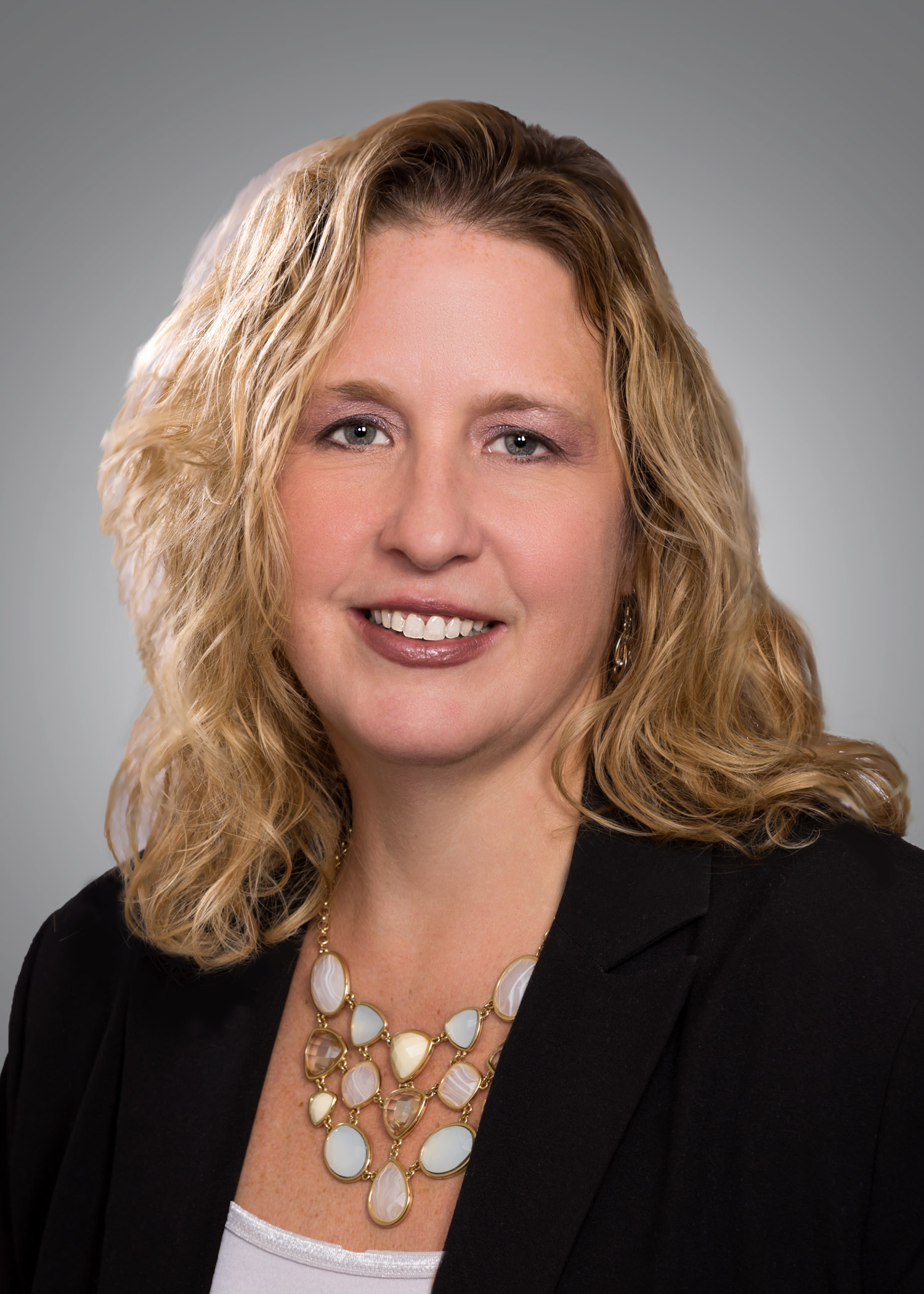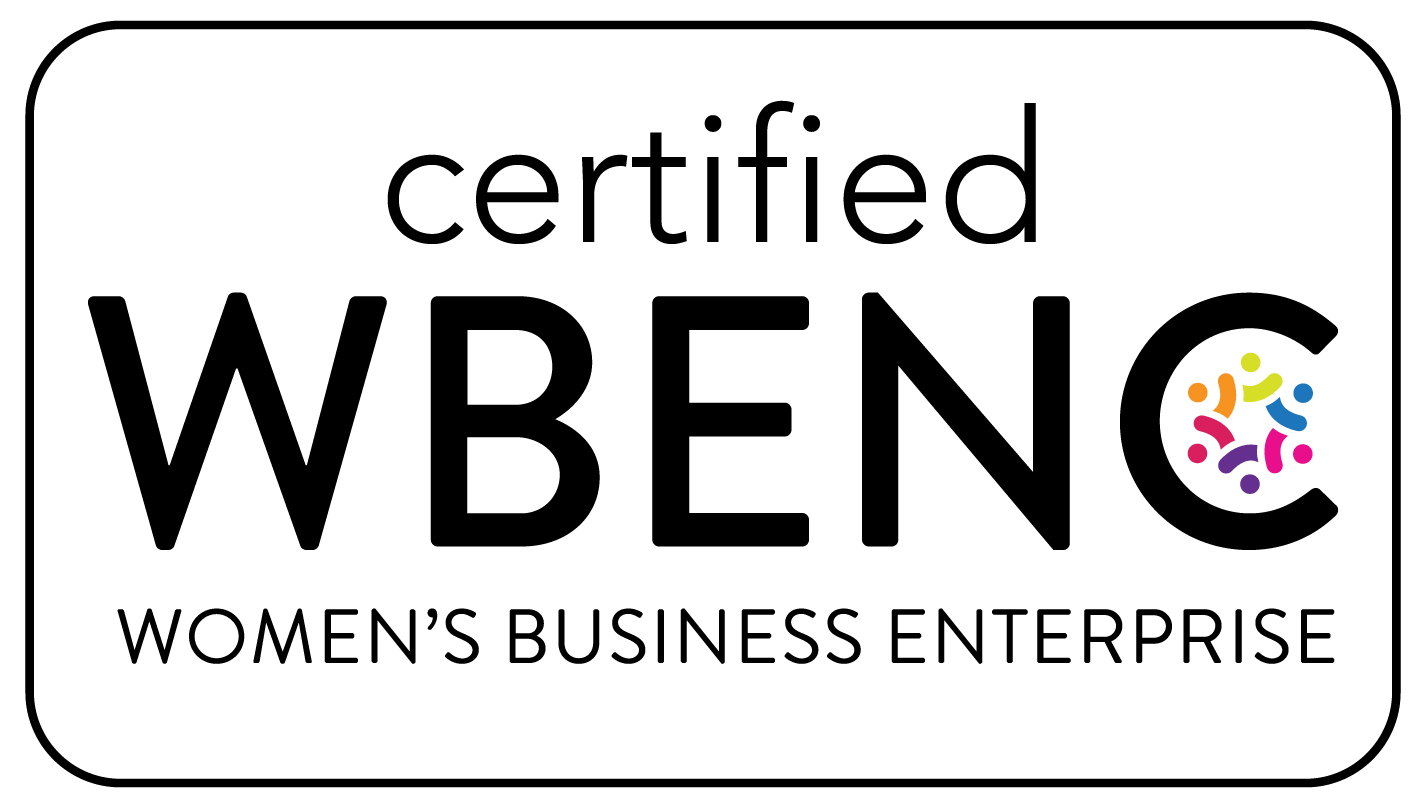 Providing employment law counseling and compliance to employers of all sizes.
Testimonials
It is a genuine pleasure having the opportunity to work with Christina. Her expertise and knowledge of the law is truly impressive. She has helped guide me as business owner on what is vital to know when running your own company. Christina is always there to provide a listening ear and has a calming and comforting way about her when working with you. When we have found ourselves in a complex situation or two Christina has always been there for us all while telling us ``not to worry, that is why you have me- so that I can do that for you`` . Christina is a dedicated to her clients-making sure all business matters are handled appropriately-putting our best interest first. Her honesty and integrity is admirable. I would highly recommend Christina!
Francina Chereisky CEO of TruCare Home Care-Client
Tina Reger is highly recommended by my firm!! We have been working with her for years and we are always in compliance with the law. Tina has helped us on several cases and we've never lost because she lays the groundwork within our daily activities. We also recommend to her our clients for various employment law issues and Tina is a great resource when you have no idea what type of lawyer to use for certain situations. One of our favorite things about Tina is that she never let's us pay for things we don't actually need, her honesty and integrity in her work is unparalleled.
Alle Bechtel Owner of Calculating Destiny-Strategic Partner
Tina is an excellent CLE seminar presenter! Here are just some of the attendee comments from her most recent class, ``A Practical Approach to Sexual Harassment Training.`` (I think the first one truly speaks to her abilities as an instructor.) * ``I enjoy a lecturer comfortable with her expertise to honestly say, 'I don't know.' Very refreshing.`` * ``Examples leading into discussion, and ultimately providing instruction, were most valuable.`` * ``Very knowledgeable, good speaking/presentation style.`` * ``Good idea w/the interactive survey.`` * ``Informed us how widespread the slope of liability is.
Dan Giancaterino Jenkins Law Library- Speaking Engagement Experience
Tina is an asset to any business. I consulted Tina on a legal matter for my non-profit organization, The Women's Empowerment Series, Inc. Her advice was insightful and cost-effective -- two very important criteria for a non-profit. I strongly recommend Tina. She is customer focused and an invaluable strategic adviser to any business whether non-profit or for profit.
Lisa Dent Founder of the Women's Empowerment Series, 501(c)(3) experience